Founded in 2002, Bremont was inspired by a love of aviation and a desire to create some of the world's most beautifully crafted pilot watches. Brothers Nick and Giles English, created the company, naming it after Antoine Bremont, the French farmer who kindly helped them after having to land their 1930s biplane in one of his fields.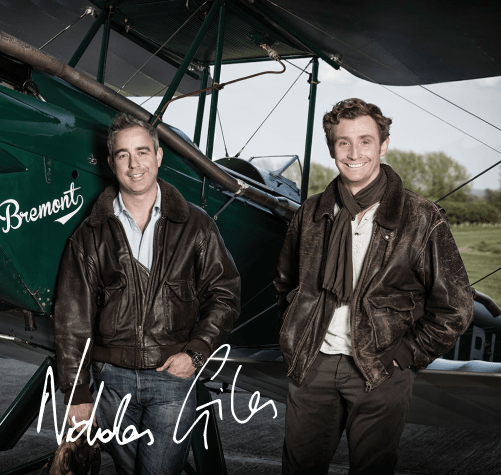 Bremont watches are a celebration of technology and precision, with each watch serving as a showcase of mechanical engineering and beautiful design. Bremont creates luxurious watches that are sure to appeal to every collector.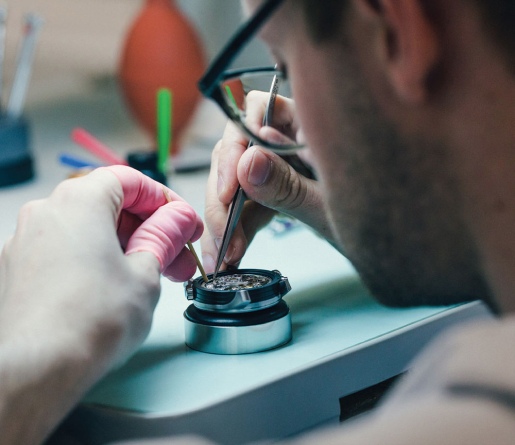 Bremont's love of adventure and aviation ties into its support of military, creating bespoke watches for military personnel. These watches are built to withstand the toughest of conditions. Some of these bespoke watches also inspire the limited edition designs that are available for civilians. This includes pieces based on watches delivered to elite Stealth Bomber aircrew.