Only the best materials are approved to produce Rado watches. Hardness and scratch-resistance alone are not enough: durability and wearer comfort are just as important.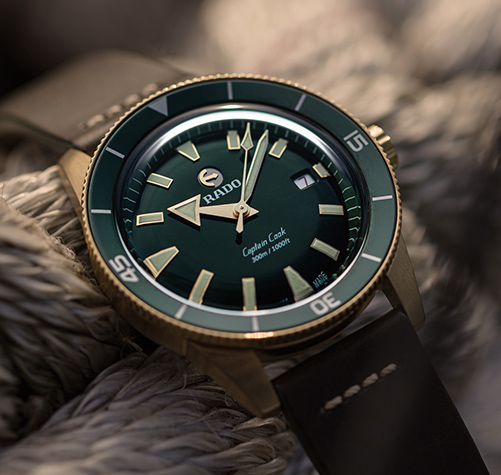 Its unique approach to industrial design has been recognised with more than 30 international design prizes. Iconic style and substance are the cornerstones of the brand as Rado continues to assert its mastery of materials to create beautiful and eye-catching watches that will stand the test of time.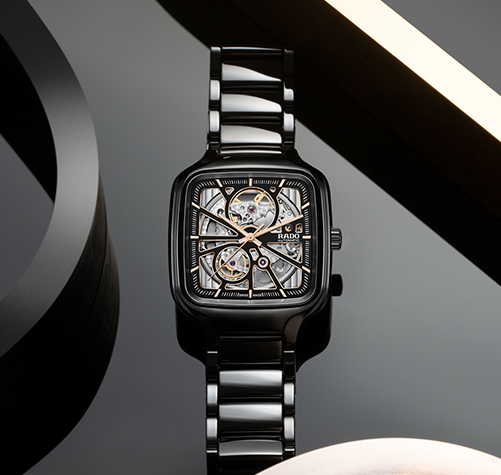 Nothing gets in the way of Rado's mission to discover, invent and innovate in watches – we can truly say that "We are the Master of Materials".