In 1976, Citizen invented the world's first light powered-analog quartz watch that runs using only light as a power source.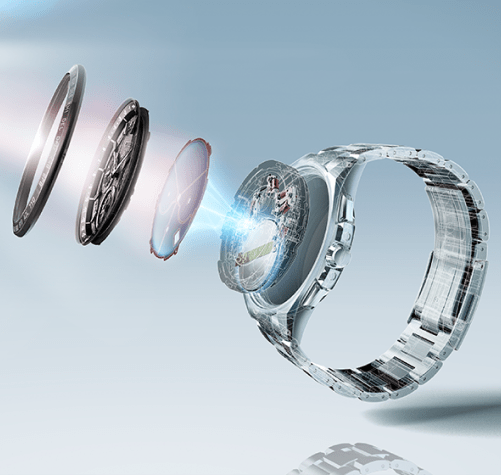 WATCHES POWERED BY LIGHT
Eco-Drive is designed to convert both natural and artificial light into energy to power watches. Watches with Eco-Drive do not require any batteries replacements.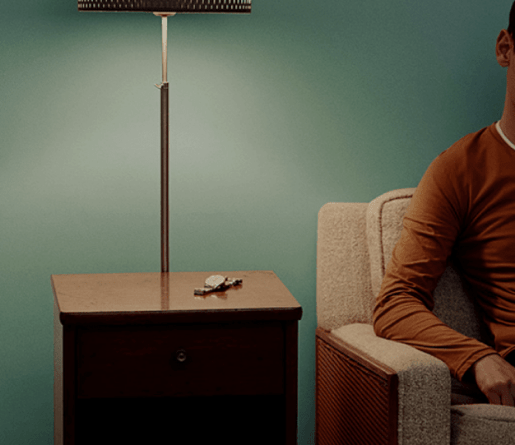 CONTINUES TO RUN EVEN IN THE DARK
In an Eco-Drive timepiece energy is stored in a cell within the timepiece and with a power-reserve of at least 6 months these watches will carry on running, even in the dark.