Forevermark Diamonds – Beautiful, rare and responsibly sourced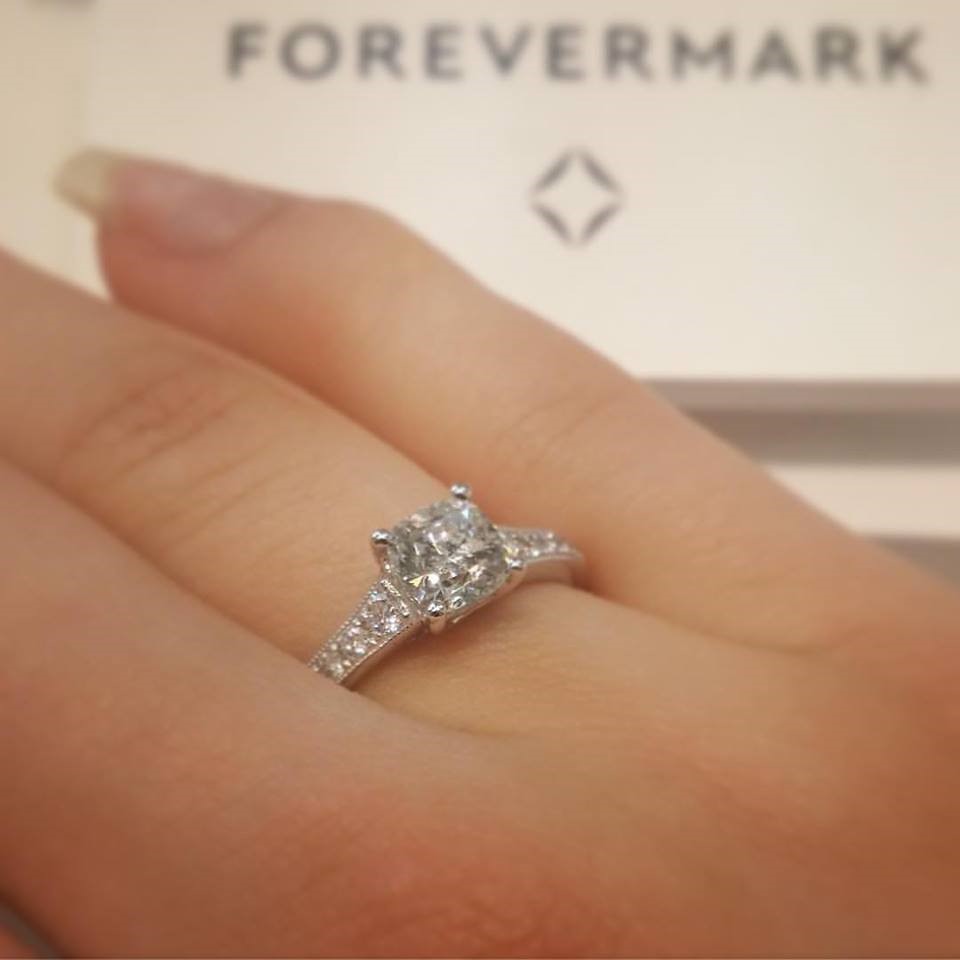 Here at Peter Jackson The Jeweller we adore our magnificent Forevermark diamonds.
Forevermark diamonds are hand selected for their beauty and rarity meaning only one percent of the worlds diamonds are eligible to become Forevermark. Forevermark inscribe their diamonds with a unique number that is invisible to the naked eye. This number represents the three-fold promise: that the diamond is beautiful, rare and responsibly sourced.
Every Forevermark diamond is as unique as a glistening snowflake and carries the Forevermark three-fold promise.
♥ Unspoken promises are imparted when you hold hands with those you never want to let go. A true promise will never be broken ♥