Pearls – June's Timeless Birthstone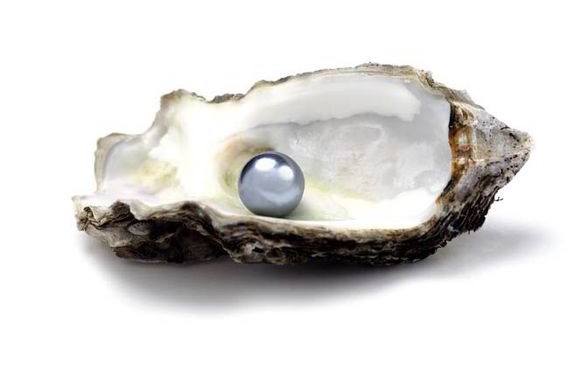 Classic, elegant and sophisticated the pearl makes a truly timeless piece of jewellery.
The way in which a pearl is formed is truly fascinating! They are the only jewels created by a living animal; Saltwater pearls are found in oysters and freshwater in mussels.
95% of pearls are cultured freshwater pearls, found in fresh water sources such as rivers and streams. Cultured saltwater pearls are found in the depths of the ocean and are harder to source than freshwater pearls.
Most of the pearls harvested today are 'cultured' as it has become extremely difficult to harvest 'natural' pearls due to changes in our environment.
Pearls derive their iridescence from the inner elements of the molluscs. They can vary from white and ivory to pink, black, purple and even gold!
Every pearl is unique and every pearl has imperfections, or as we like to call them "natures birth mark."
FACT: The word pearl derives from a Latin word for the thigh-bone, which had been given to a thigh-shaped mollusc
Celebrate in style this month with our enchanting pearls. The glorious iridescent lustre of the pearl will compliment any outfit!
Combined with the distinctive Tree of Life filigree the simple Clogau Gold, silver and rose gold pearl pendant and earrings add a unique touch to the simplistic pearl.
We love the versatility of this uncomplicated pearl Thomas Sabo Charm Club bracelet. From moving house, to birthday celebrations, we have a charm for every occasion.